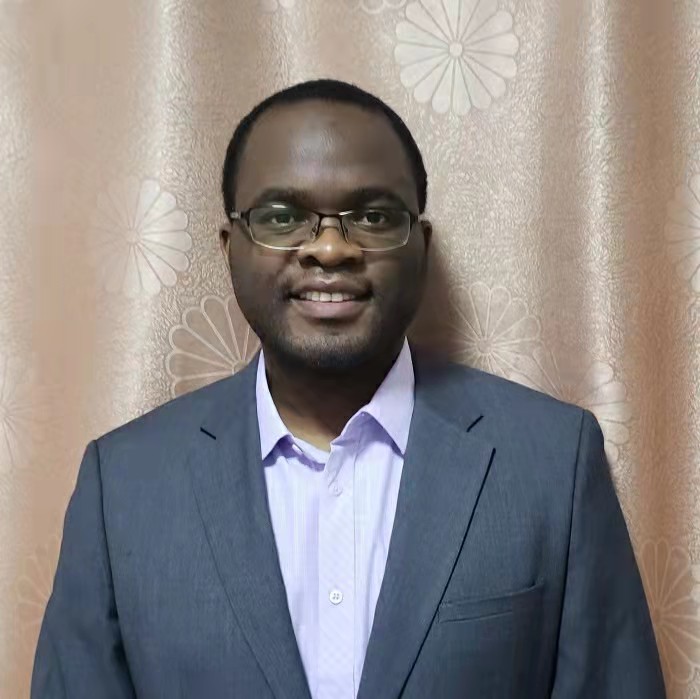 I am a teacher, researcher, and father interested in environmental chemistry and toxicology.
esang001 [at] ucr [dot] edu
Edmond Sanganyado – I am a senior lecturer in environmental forensics at Northumbria University.
Prior to joining Northumbria University, I was an associate professor of marine science at Shantou University. I am an associate editor for Frontiers in Water, academic editor for PLoS ONE and PeerJ, and editorial board member for BMC Chemistry, Communications Earth & Environment, and Integrated Environmental Assessment & Management.
My research focuses on understanding the impact of human activities on environmental processes and health in aquatic environments. I develop tools for determining the behavior and toxicity of chemical pollutants in the environment. I am also interested in developing sustainable bioremediation approaches. My work has been published in Water Research, Chemical Engineering Journal, Environmental Pollution, and Critical Reviews in Environmental Science and Technology.
I currently serve as the president of Zimbabwe Young Academy of Sciences (ZimYAS), and I was recently selected as a member of the Global Young Academy. I co-founded the ZimYAS Mass Media Fellowship that trains undergraduate journalism students on science journalism and early career researchers on science communication. Over the years, I have organized various initiatives that promote science-policy engagement in Zimbabwe and throughout Africa.
I have a PhD in Environmental Toxicology from the University of California Riverside and a BSc (Hons) in Applied Chemistry from National University of Science and Technology. I have received numerous awards, fellowships, and honors over the years, examples include the Fulbright Fellowship, Graduate Division Fellowship, and Zhujiang Postdoctoral Fellowship. In 2021, I was elected fellow of the Institution of Environmental Sciences in recognition of my contribution to environmental sciences and sustainability.
I enjoy spending time with my family more and sometimes playing chess, reading non-fiction, writing short stories, and listening to Zimdancehall.